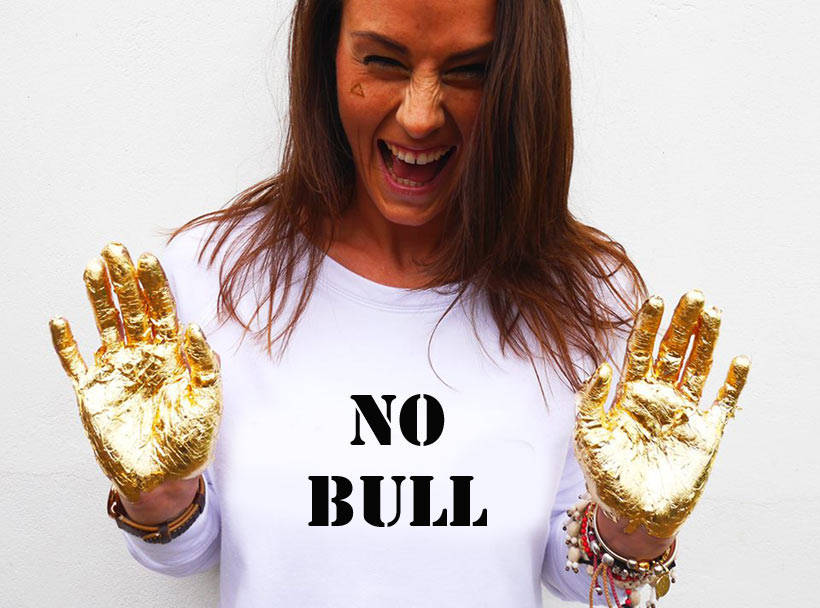 These days in the great world of the internet, I'd like to think we're a lot more open about the struggles motherhood brings – the lack of sleep, the sibling fights, the mess, the fact we haven't had time to shave for over a month and our sex lives – what sex lives?! I've found myself firmly nestled in an instagram community where declaring you need a large G&T by 11am (drink responsibly folks) or sharing a picture of your hell-risen lounge after it's gone ten rounds with a toddler clutching a strawberry, receives high-fives and comments of humourous empathy. This is the era of no bull motherhood.
It's not about wanting praise for looking like a zombie, needing to caffeinate your way through to lunch time or being up at 3am with a teething toodler. It's all about finding those parents going through the same things, saying "I feel your pain" and normalizing the low points, the crap days and the struggles parents face everyday. Even the slickest school run mum with her pristine sprogs, matching shoes and Cherrio free hair (life goals!) – has rubbish days.
So why then are there some peddling the early 2000's mantra that motherhood is a blissful stroll down Oblivious Lane?
View Post