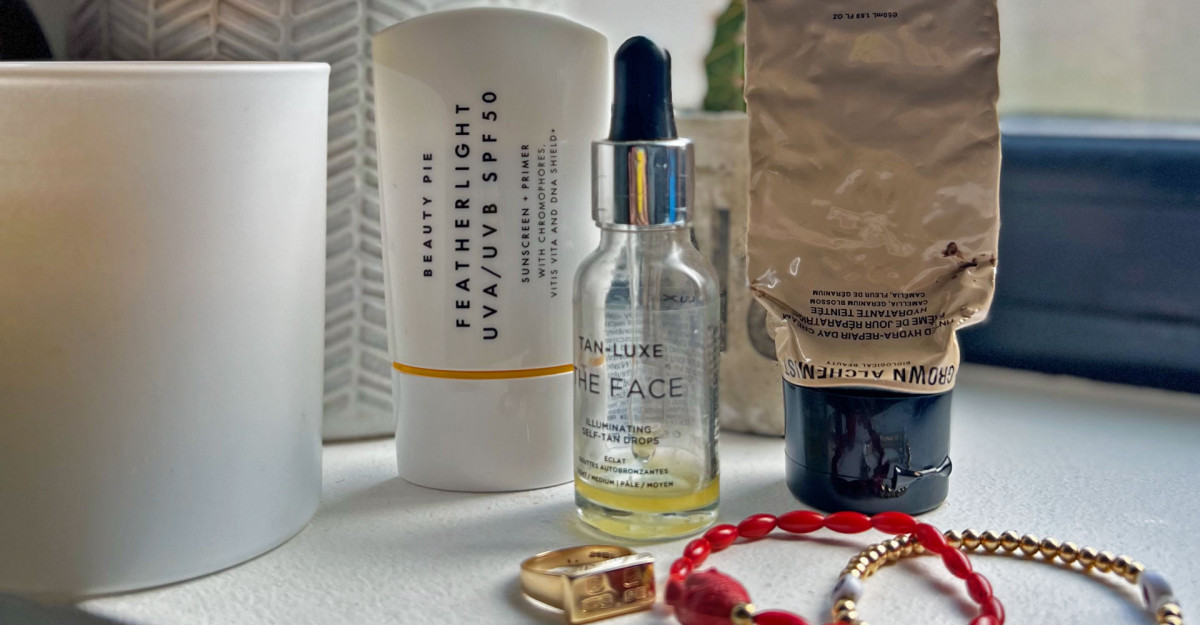 My Ride or Die's are products I love, can't live without, rebuy and have used for months/years. In this week's reel I'm sharing my Golden Glow Essentials – the skincare products that give me a sun-kissed glow all year round.
Please note, this post contains affiliate links. If you chose to buy a product using these links, I will earn a few pennies/pounds but you won't be charged any extra.
I've been using these self-tan drops for the last 18 months, originally I purchased a random bottle in TK Maxx, was dubious, but then was hooked! I add 3 drops to my usual moisturiser in the morning (you could go at night, you rebel!) every other day to give a super natural golden glow. A 20ml bottle lasts me about 12 months – which I think is really important to factor in when considering price per wear/use, as this isn't the cheapest by any means, although they seem to now offer 10ml for around £15 or 30ml for around £36 (at the time of writing Boots have a 20% off Tan Luxe products!).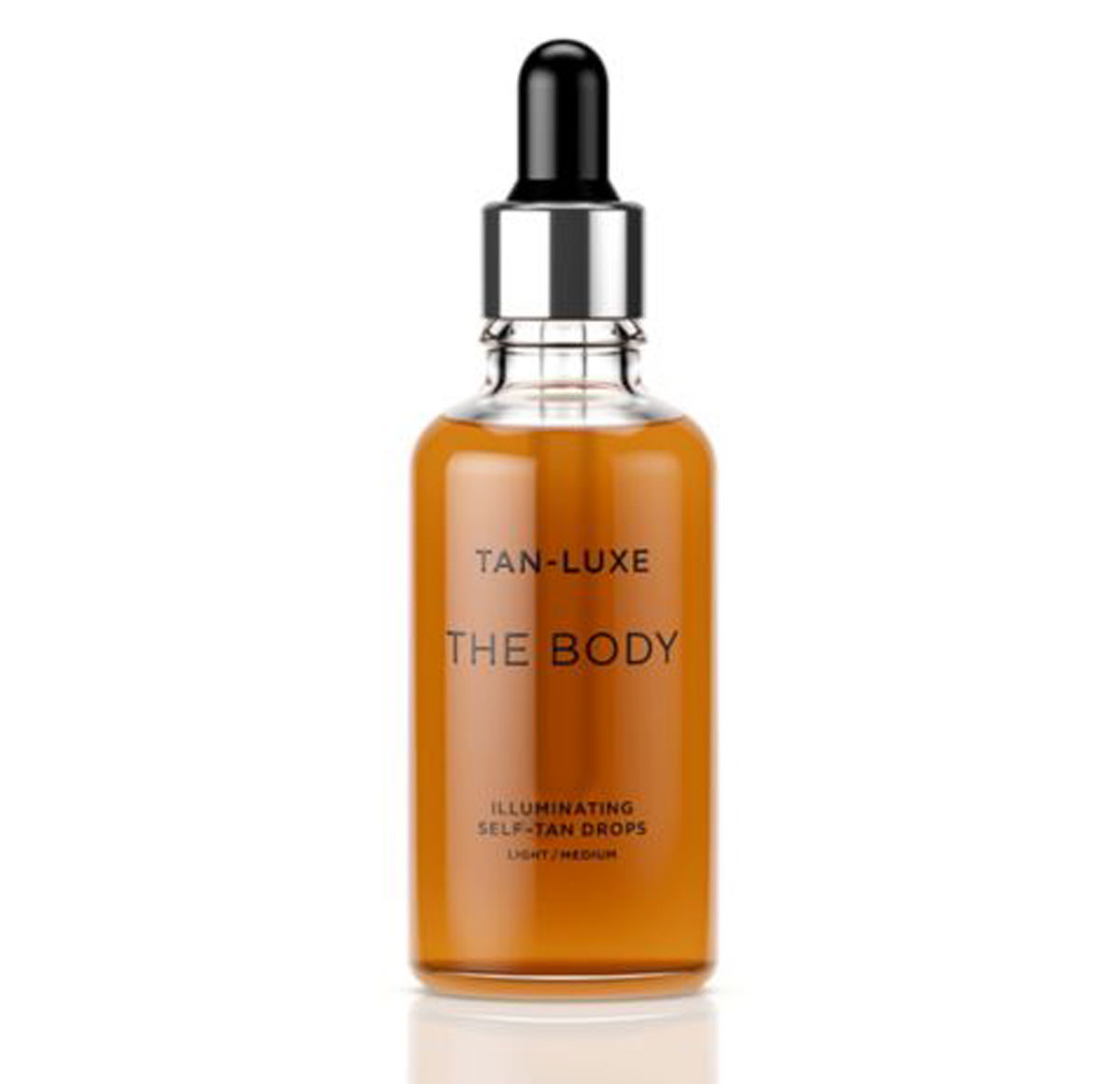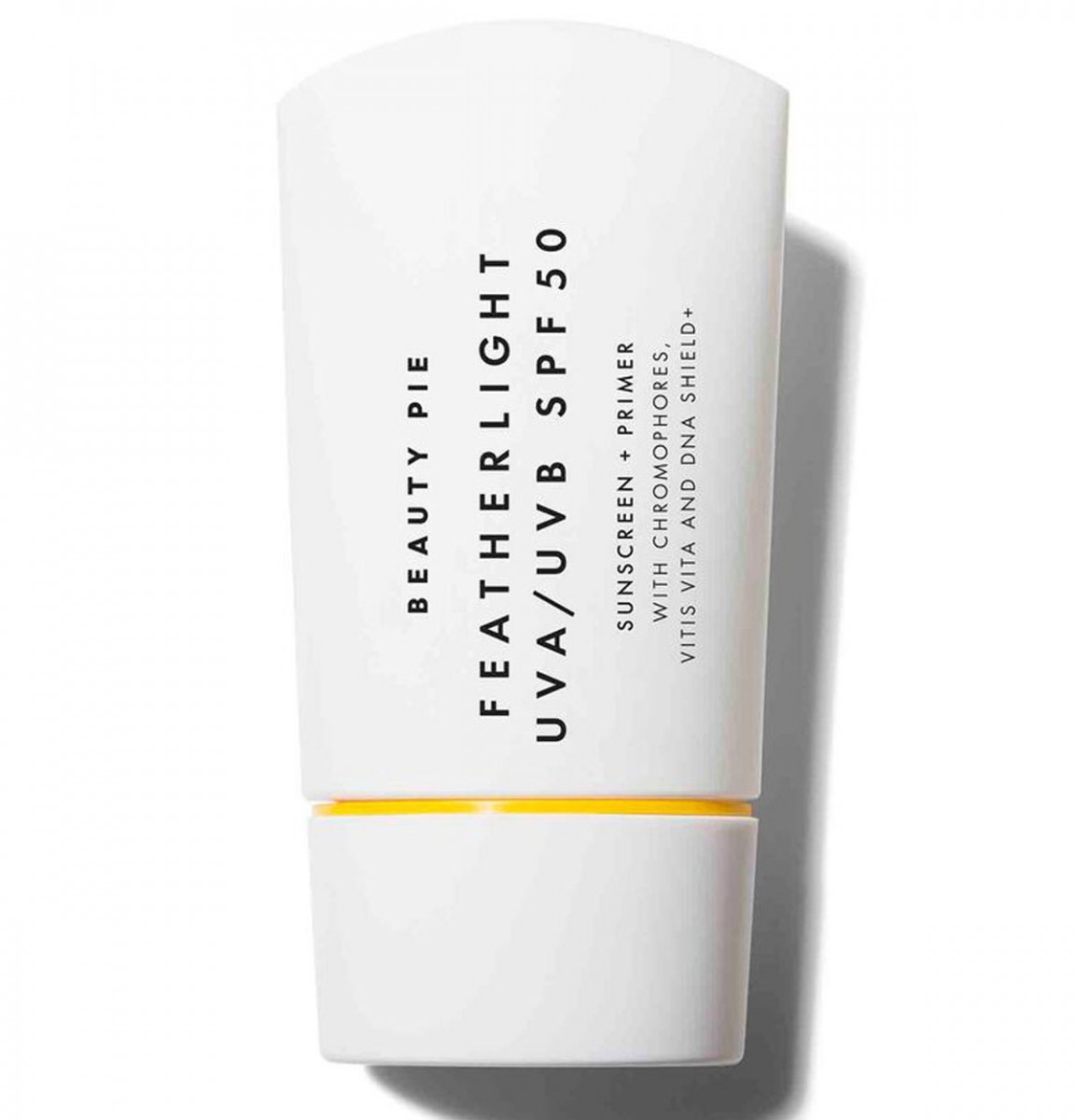 This is one of my top Beauty Pie Buys, one I go back for year after year – I've been using this facial spf for 3 years because it's lightweight, doesn't bring me out in spots and isn't greasy/oily. It's so good I don't even feel like I've got it on, but it does its job.
I whack it on, with wild abandon, after I've cleansed/serum'd/moisturised every morning.
Since using this SPF on my face every year, March-October (ish) I've noticed a HUGE reduction in my upper lip melasma – which, since my pregnancies, looked like a black moustache! As well as what would look like an ink mark on my forehead – yes, people would often cautiously comment "ooo, I think you've got something on your head?!". No, it was just the 1253th reminder of the hormonal havoc my children caused my body years, after they departed my womb!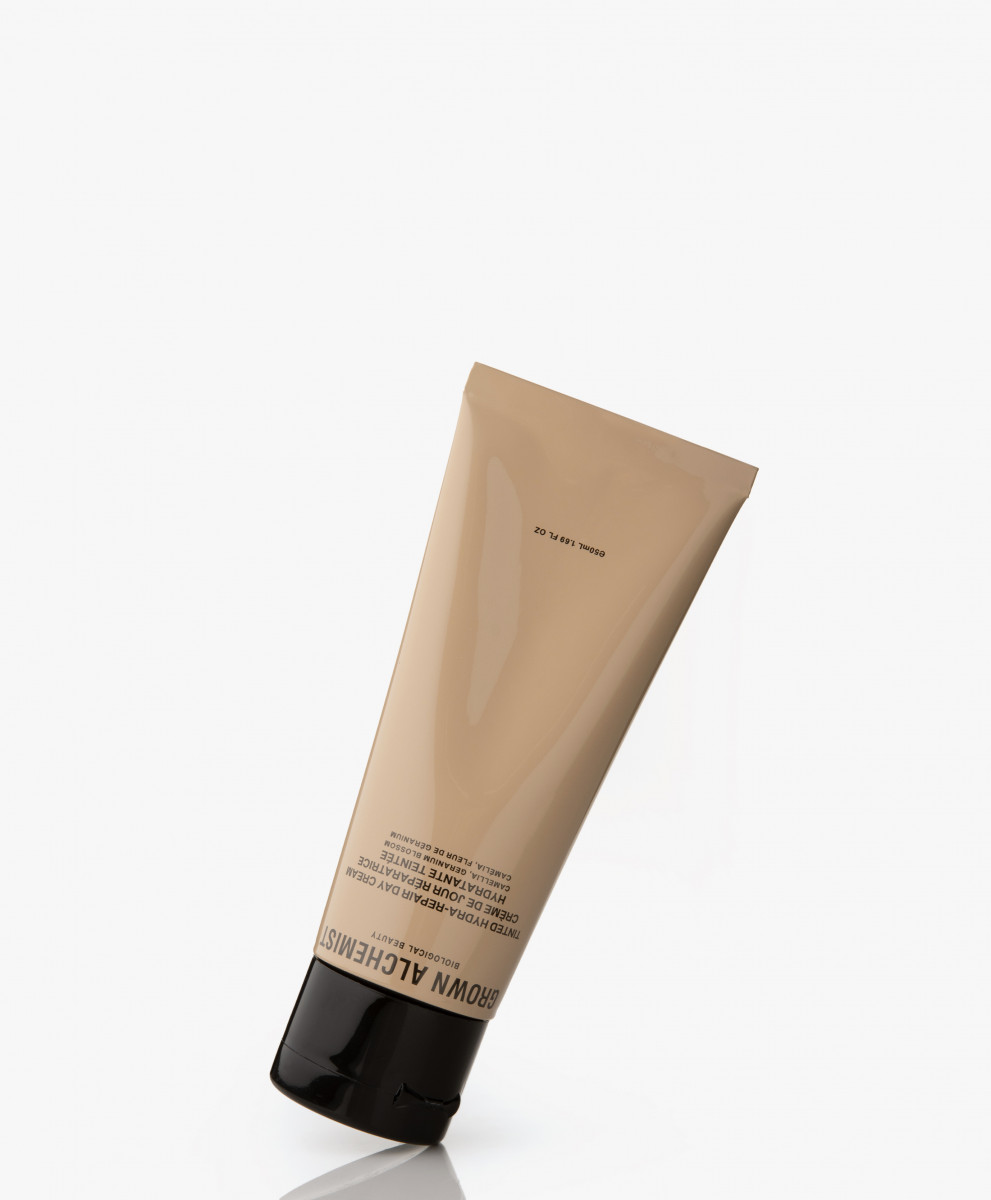 Possibly, next to the SPF, this would be my desert island essential. Grown Alchemist's credentials are everything you would want from a skincare brand – Aussie (they know how to glow!), vegan, toxic free etc. plus it's what perks my skin from corpse to, erm, less corpse/alive every morning. I pop a large pea sized amount on after SPF but before any makeup to ramp up the glow.
A tube lasts me between 6-8 months, which again, due to the £30+ price point, is good to know from a value/use perspective.
To take a look at the reel for my Golden Glow Essentials, head here, or, you can even find me on the ol' TikTok these days here too – no dancing or lip syncing, promise!